When you have missing teeth, eating and speaking can be uncomfortable and it can affect your confidence to smile and change your appearance.
Why replace missing teeth?
Replacing missing teeth is advisable to reduce the risk of adjacent teeth moving or tilting into the gap. Missing teeth can sometimes further dental issues and damage your healthy teeth.
•Increasing stress on other teeth.
•Reducing your biting force.
•Making chewing more difficult.
•Increasing the risk of gum disease.
These oral health issues can generally be prevented by replacing missing teeth as soon as possible.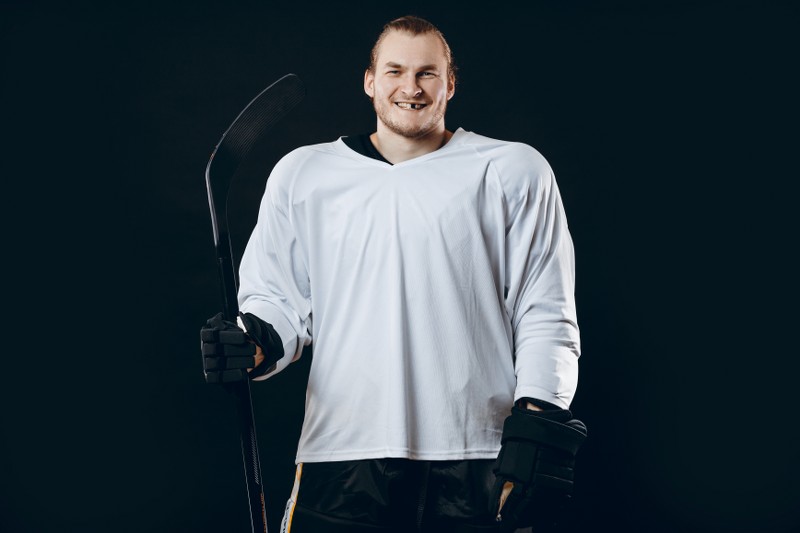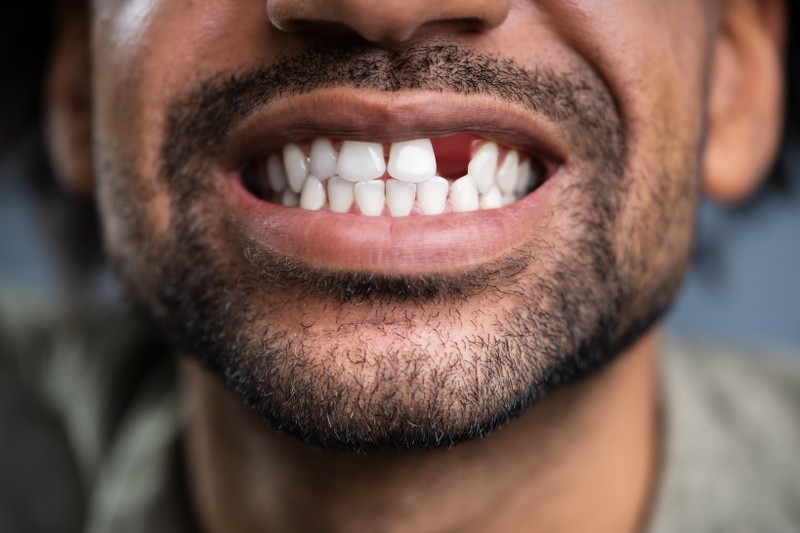 What are the options for replacing missing teeth?
There are a number of dental treatments to replace missing teeth depending on your individual requirements.
Your dentist will advise you on the treatment that is right for you based on the number of teeth missing and the health of your gums and jawbone. Treatment options include:
Bridge – supported by adjacent healthy teeth, a dental bridge can permanently replace one or more missing teeth.
Denture – removable partial denture can replace multiple missing teeth.
Dental implant – dental implants are a long-lasting option to replace missing teeth.
For more information regarding this treatment
Back to General Dentistry