A single tooth implant is a permanent replacement for a missing tooth.
What is a dental implant?
A dental implant is a small titanium insert, permanently fixed into your jawbone. The implant fuses with the bone, becoming a strong and long-lasting support for a dental crown.
What is the treatment for a dental implant?
Before a dental implant treatment, X-rays and dental scans of your mouth are taken to assess the integrity of your jawbone. Dental implants require a healthy jawbone in order to be successful.
Your dentist will administer a local anaesthetic to numb the area around the missing tooth. The gum is opened at the area of the implant and then your dentist secures the titanium rod directly into the jawbone.
After your treatment
After treatment for dental implants, some patients may experience soreness, swelling or sensitivity for a few days. In the first two weeks following the procedure, it is advisable to avoid chewing and eating hard food.
Over the next few months, the insert begins to fuse with the jawbone for optimal strength and stability. A dental crown is then bonded onto the insert.
With care, a dental implant is a long-lasting solution to replace a missing tooth.
At Westwood Dental Dr Aman Ruprah can carry out Advanced Implant treatments to optimise your smile.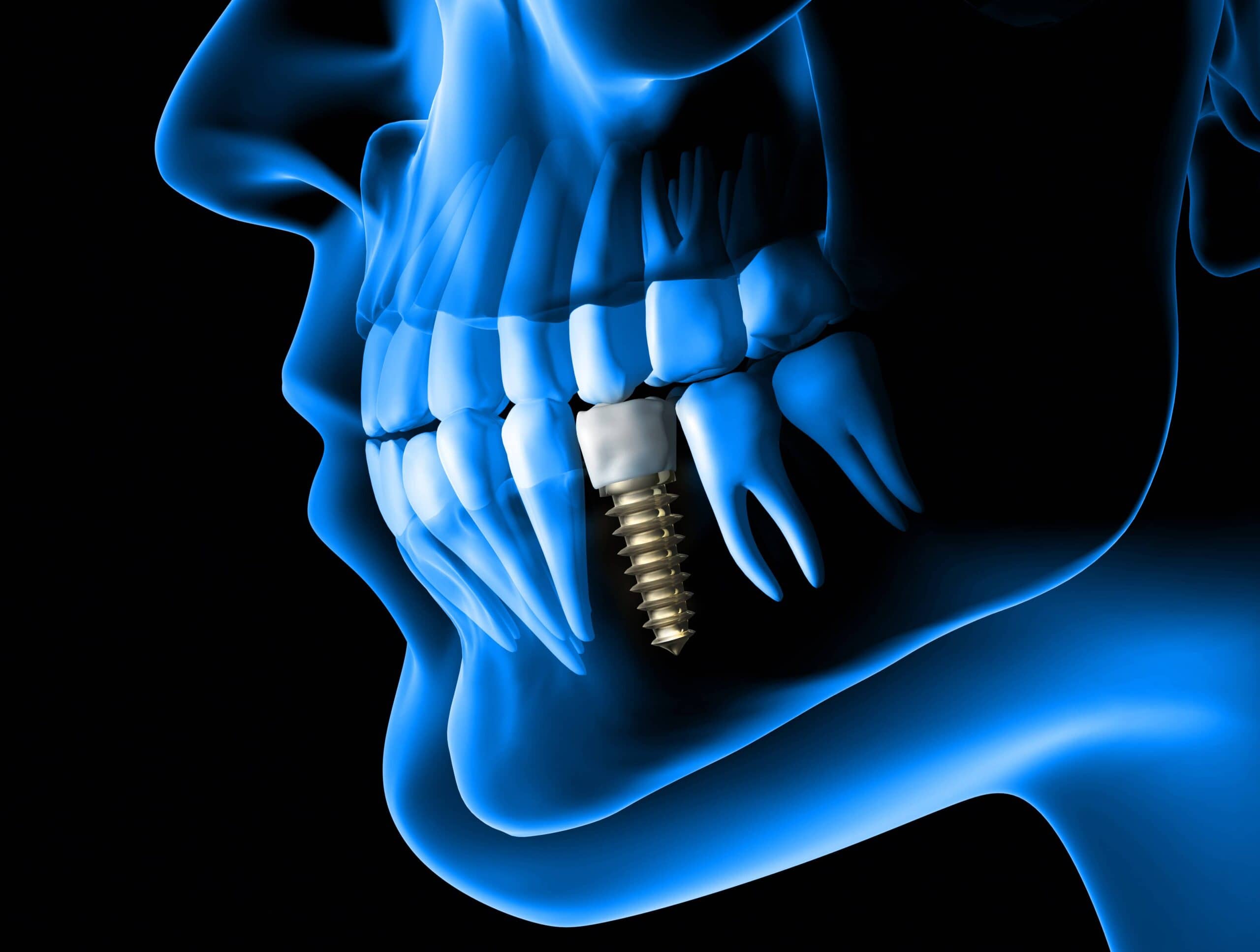 For more information regarding this treatment
Back to Dental Implants