Endodontics concerns the diagnosis and treatment of issues and diseases inside the tooth involving the nerve (pulp).
Root canal treatment is a routine and painless dental procedure. A local anaesthetic is used and it should feel no different to having an ordinary filling.
Inside a tooth, the nerve and tissue known as dental pulp make up the sensitive part of the tooth. If a tooth is damaged by breakage or decay, the nerve and dental pulp can become infected.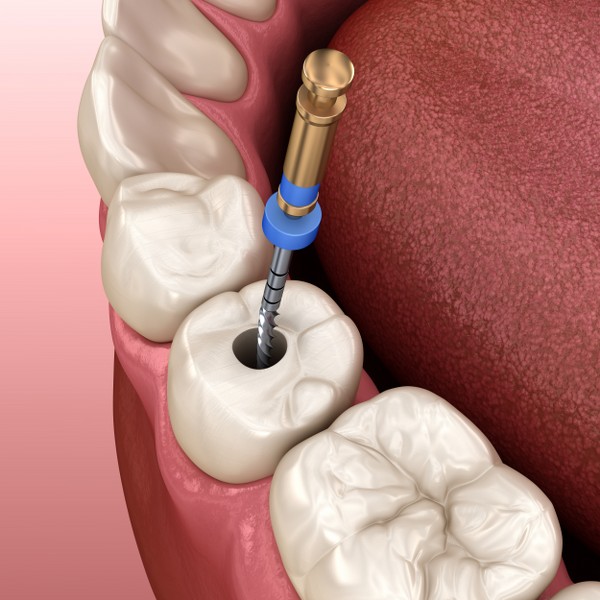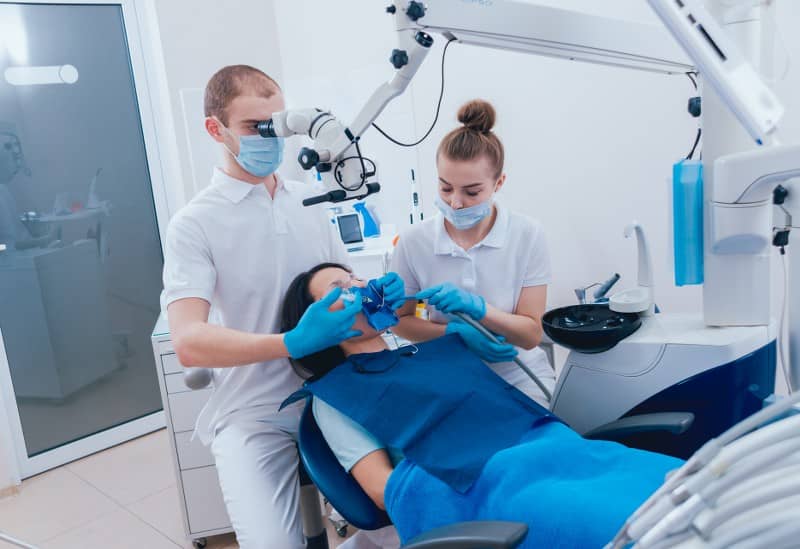 Nerve sensitivity and dental pulp infection can cause significant discomfort and pain. If untreated, infections can develop into abscesses which can spread into surrounding tissues.
At Westwood Dental, our experienced Dentist Dr Shreeti Patel can carry out advanced endodontic treatments to optimise your dental health.
For more information regarding this treatment
Back to Advanced Dentistry