Good dental hygiene keeps your teeth and gums in optimal health.
What is dental hygiene?
Dental hygiene factors that contribute to keeping your teeth and gums healthy include your daily brushing routine, lifestyle choices and regular dental care.
Good dental hygiene can minimise the risks of dental and oral health issues.
Practice-based dental hygiene
Regular visits to the dentist and routine hygienist appointments can reduce the risk of tooth decay, cavities and gum disease. At Westwood Dental, we recommend coming to see your dentist every six months for optimal oral care.
Professional hygiene cleaning can remove plaque, bacteria and tartar build-up in hard to reach parts of your mouth. Your teeth and mouth will feel fresh and look great.
A twice-yearly dental check-up allows your dentist to identify any early signs of tooth decay or damage. Take advantage of personalised advice on the most effective daily oral and dental care to keep your teeth and mouth healthy.
For extensive straining, we are proud to offer the unique Airflow System which can be added to your regular oral hygiene appointment.
Home dental hygiene
Brushing your teeth for at least two minutes in the morning and the evening is a good basis for optimal home dental hygiene. We recommend using fluoride toothpaste and changing your toothbrush every three months or so.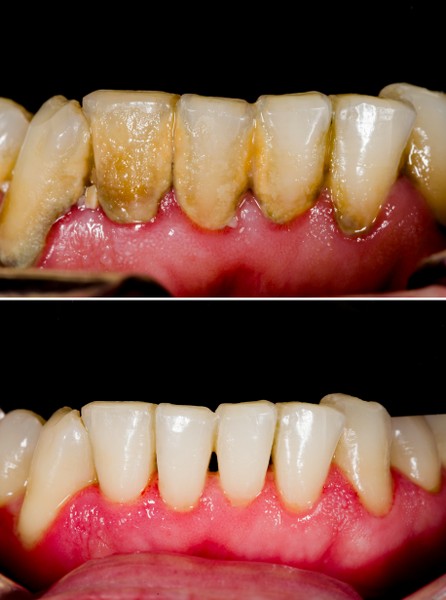 Flossing your teeth once a day and rinsing your mouth with an antiseptic mouthwash also helps keep your teeth clean and reduces the potential build-up of bacteria.
Healthy lifestyle choices can lower the risks of dental issues such as gum disease and tooth decay. We recommend eating a balanced diet, reducing sweet foods and drinks, limiting tobacco and taking regular exercise.
For more information regarding this treatment
Back to General Dentistry