September 2021
ALL PATIENTS ENTERING THE PRACTICE MUST CONTINUE TO WEAR FACE COVERINGS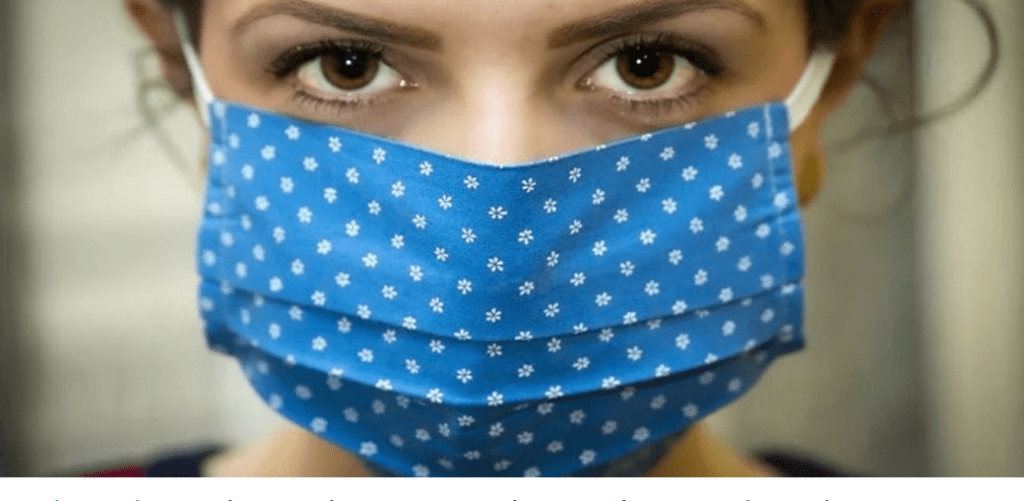 PLEASE CONTINUE TO OBSERVE SOCIAL DISTANCING IN THIS HEALTHCARE SETTING
SEPTEMBER 2021 – the Cabinet Office confirmed that: "Healthcare settings will continue to maintain appropriate infection prevention and control processes as necessary and this will be continually reviewed. Until further notice, the existing COVID-19 Infection Protection and Control (IPC) guidance continues to apply in ALL healthcare settings.
WESTWOOD DENTAL CONTINUES TO FOLLOW THIS GUIDANCE
We very much appreciate your patience and understanding throughout this situation.
Thank you from the Team @ Westwood Dental