1st MARCH 2023
There are no currently no coronavirus (COVID-19) restrictions in the UK. This advice is current as of 1st March 2023.
BUT to help keep all our patients and staff safe – We do ask that you please cancel your dental appointment with us if you are feeling unwell and think you may have, or have tested positive for Covid, Thank you.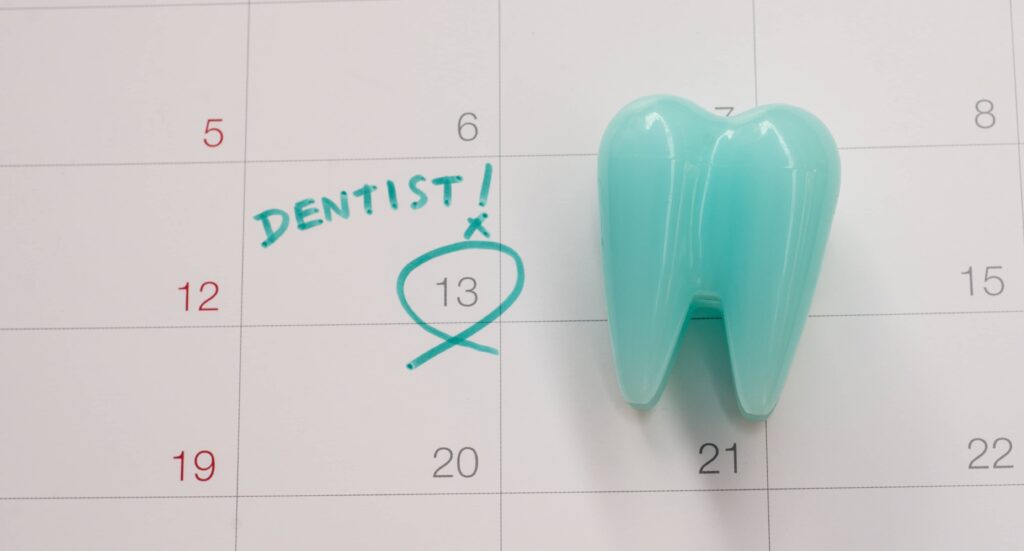 As we operate under a Healthcare setting, please be advised that we will continue to maintain appropriate infection prevention and control processes as necessary and this will be continually reviewed.
Thank you for helping us keep the practice a safe environment.