Inlays and onlays reconstruct and strengthen damaged teeth.
What are inlays and onlays?
Inlays and onlays are composite resin or metal inserts that are custom-made to fit in or on your tooth. An inlay or onlay is a potentially long-lasting tooth restoration that retains existing tooth structure.
An inlay repairs gaps created by cavities or damage, reduces tooth sensitivity and limits further damage.
An onlay is bonded to the exterior of a damaged or fractured tooth. Reconstructing the shape and integrity of the tooth, an onlay can prevent further damage.
What is the treatment for an inlay or onlay?
Your dentist will start by preparing the tooth to be treated with a local anaesthetic.
When the damaged or decayed parts of the tooth have been removed and the tooth has been prepared, a dental scan will be taken.
At Westwood Dental, we use state of the art digital dental technology for optimal precision and convenience. Custom-made CEREC inlays and onlays can be created on-site meaning we can usually complete your inlay or onlay treatment in one appointment.
Your bespoke insert is then positioned in or on the tooth, before being permanently bonded into place.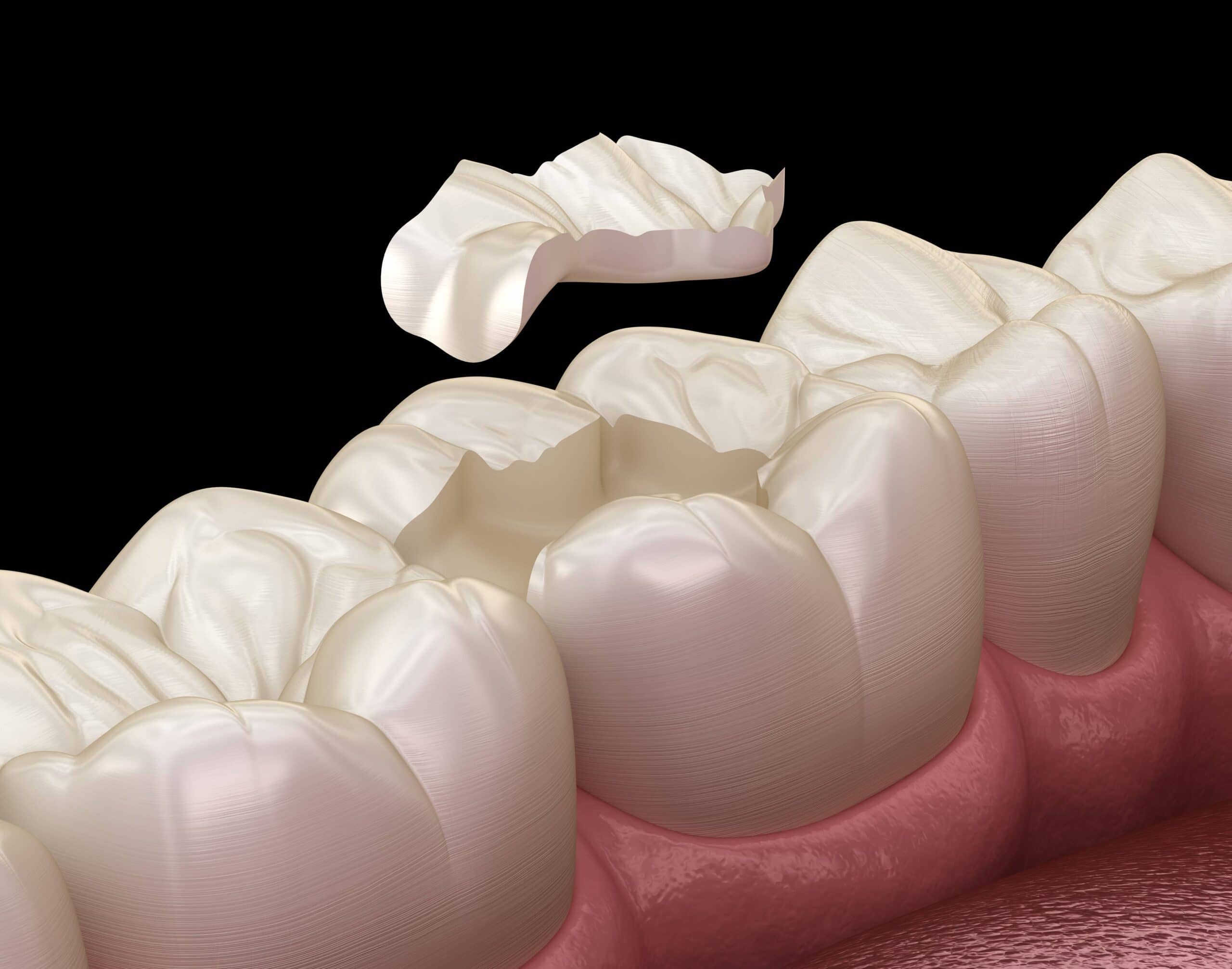 For more information regarding this treatment
Back to General Dentistry