If you want to give your face a more youthful appearance, find out what options may be available to you with a wrinkle softening consultation.
What happens at a wrinkle softening consultation?
During your wrinkle softening consultation you will meet with Dr Ruprah, our Principal Clinician, who will assess your face and skin and listen to your concerns. He will explain and discuss the range of non-surgical options available to you, and tell you what can be achieved so you have an expectation. One of the options we can prescribe, if deemed suitable for you, is wrinkle softening. This is a non-surgical procedure where professional tried and tested, well documented wrinkle softening products are administered into your facial skin, using very fine needles.
These correctors being to relax the sensitivity of facial nerves within 3-5 days, which has the gradual effect of softening the appearance of wrinkles and lines. The end result of the relaxation process is usually seen within 10-14 days. The procedure is quick and simple and is usually completed within 30 minutes if not less. We recommend a review appointment 2 weeks after to complete any refinements if required.
Wrinkle softening can potentially reduce facial creases, frown lines, forehead lines, crow's feet and upper lip lines, making your face visually more youthful and refreshed.
Facial wrinkles and lines naturally appear on our skin over time as this is part of the normal ageing process. In addition, factors such as diet, climate and lifestyle choices can also make lines more pronounced and deeper.
Multiple lines and wrinkles can sometimes make you appear older than your actual age.
The benefit of this procedure is that the process of its development is gentle, your friends and family will not notice any sudden changes in your appearance, only that you are looking refreshed and rejuvenated, even more youthful.
Treatment effects can last from 3-6 months subject to each individual, top ups will be required, if you wish to sustain the appearance.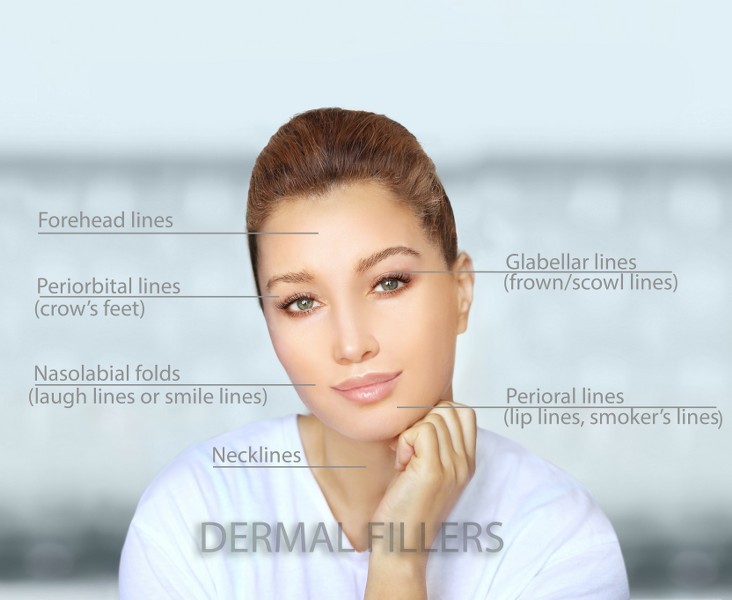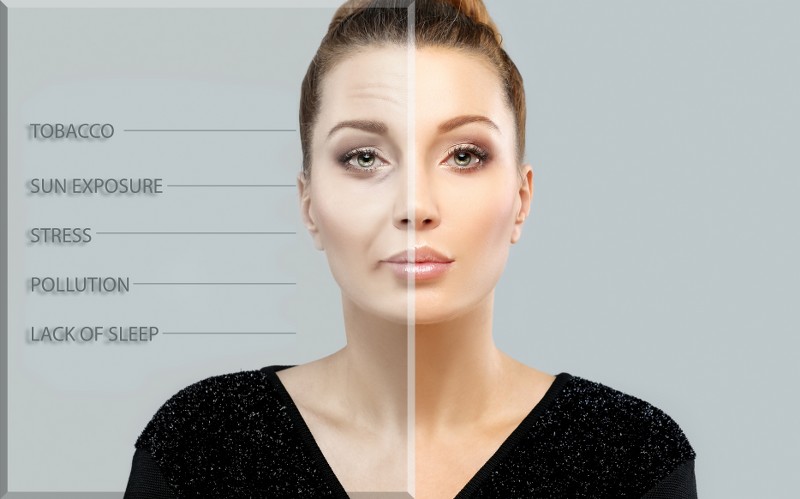 We use safe wrinkle treatment products and procedures that are clinically proven to give effective results in a controlled environment.
Wrinkle softening may only be administered after a professional consultation. During your initial consultation, we will answer all your questions and advise you on the wrinkle correction option that is right for you.
How long does a wrinkle softening treatment take?
A wrinkle softening treatment typically takes less than 30 minutes. The full effect of the procedure will take from 7-10 days to develop. Temporary redness or swelling around the treatment area may be experienced by some patients for a short time.
How long do the effects last?
Depending on your skin, the area to be treated and the number of wrinkle reductions, the visible effects of wrinkle softening usually last between 3 – 4 months.
For more information regarding this treatment
Back to Facial Aesthetics