Give your face a more youthful appearance with a wrinkle softening consultation.
What happens at a wrinkle softening consultation?
During a wrinkle softening consultation you will meet with Dr Ruprah who will assess your face and skin, and you will be able to share your concerns and expectations and discuss the range of non-surgical options available to you. One of the options we can prescribe, when suitable, is wrinkle reduction. This is a non-surgical procedure where wrinkle removing products are administered into facial skin through very fine needles. The correctors relax the sensitivity of facial nerves which has the effect of softening the appearance of wrinkles and lines.
Wrinkle softening can potentially reduce frown lines, forehead lines, crow's feet and upper lip lines, making your face visually more youthful and fresh.
Facial wrinkles and lines naturally appear on skin over time. In addition, factors such as diet, climate and lifestyle choices can also make lines more pronounced. Multiple lines and wrinkles sometimes make you appear older than your age.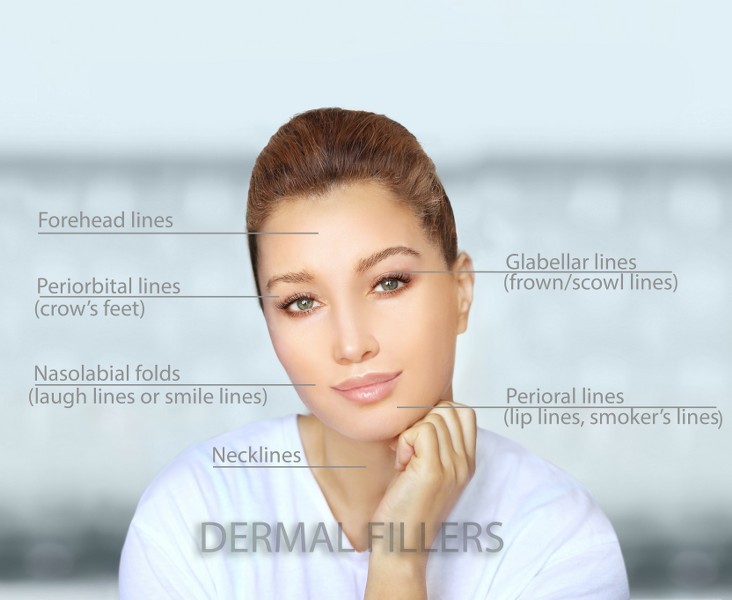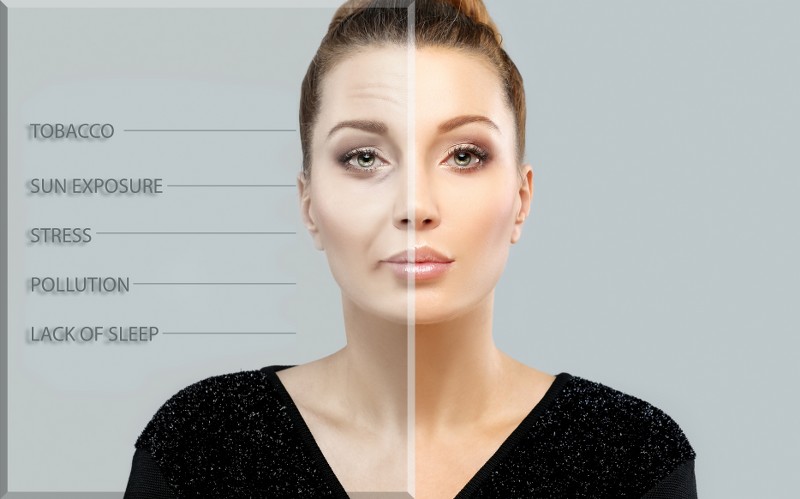 We use safe wrinkle treatment products and procedures that are clinically proven to give effective results in a controlled environment.
Wrinkle softening may only be administered after a professional consultation. During your initial consultation, we will answer all your questions and advise you on the wrinkle correction option that is right for you.
How long does a wrinkle softening treatment take?
A wrinkle softening treatment typically takes less than 30 minutes. The full effect of the procedure will take from 7-10 days to develop. Temporary redness or swelling around the treatment area may be experienced by some patients for a short time.
How long do the effects last?
Depending on your skin, the area to be treated and the number of wrinkle reductions, the visible effects of wrinkle softening usually last between 3 – 4 months.
For more information regarding this treatment
Back to Facial Aesthetics