Dental veneers are a convenient cosmetic solution to improve the shape, colour and appearance of your teeth.
What are dental veneers?
Dental veneers are ultra-thin, custom-made porcelain shells (similar to a false fingernail over your own nail)  that are permanently bonded to the surface of your front teeth.
Veneers can be used to improve the shape and colour of teeth as well as close small gaps. Matched to your existing teeth, veneers are a fast way to a sparkling smile.
Dental veneers may be an appropriate treatment to improve the appearance of your visible teeth in the case of:
•Stained or discoloured teeth.
•Gaps between teeth.
•Minor chips or cracking.
•Misshapen or irregular teeth.
What is the treatment for veneers?
The treatment for dental veneers generally does not require any anaesthesia. Your dentist will begin by preparing the surface enamel in readiness to receive the veneer.
A dental impression of your teeth is taken, from which the veneers will be made. The veneers perfectly match the shape of your teeth while improving the contour and surface colour.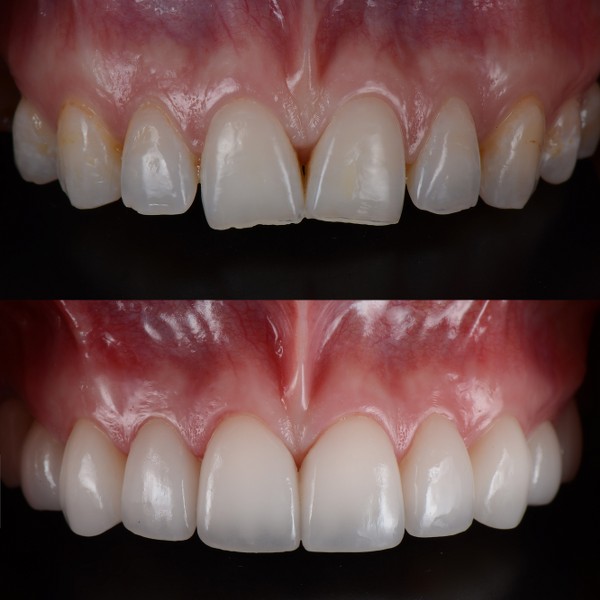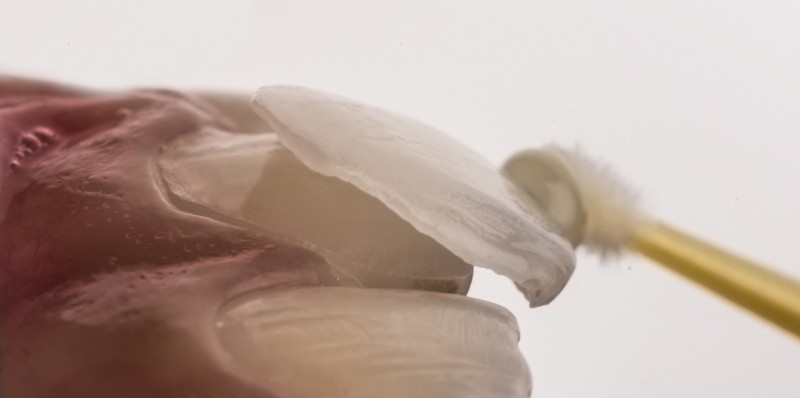 With care, dental veneers can last up to 10 years or more. Your dentist will advise you on how to look after your veneers after your treatment.
For more information regarding this treatment
Back to Cosmetic Dentistry