If you feel nervous about your dental treatment we are here to help.
I feel nervous about going to the dentist. Can you help?
We understand some patients can feel nervous or worried about going to the dentist and having treatment.
Some form of anxiety caused by an upcoming appointment or treatment is relatively common amongst dental patients. Acute dental anxiety can sometimes even be a barrier to having necessary dental treatment.
The friendly and understanding team at Westwood Dental are here to help.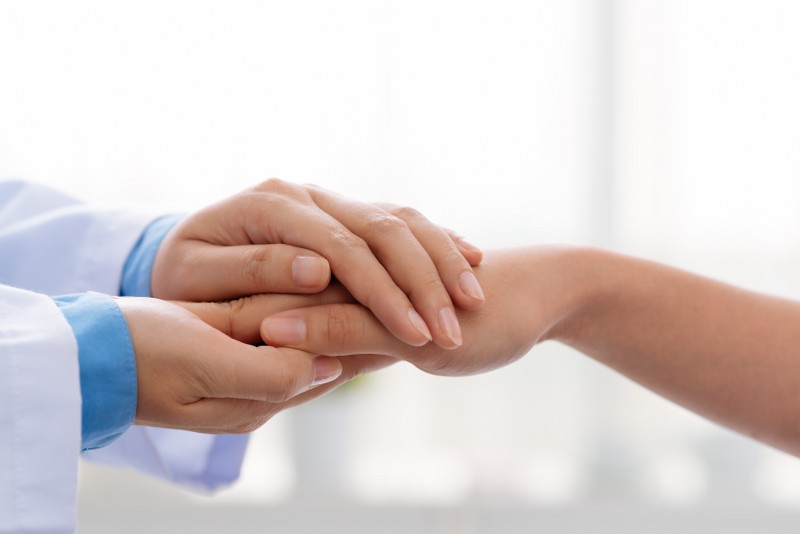 Reassuring and calm
We take your dental anxiety concerns seriously and we aim to make your experience as calm and as stress-free as possible.
Westwood Dental is a comfortable, safe and relaxing environment. Our experienced dental professionals will put you at ease from the moment you arrive. We will reassure you throughout your treatment and ensure that you are comfortable at all times.
If you are nervous about having your dental treatment, let us know in advance. Your concerns will naturally be treated with discretion.
For more information regarding this treatment
Back to General Dentistry