Phillips™ Zoom WhiteSpeed
The whitening treatment that can lighten your teeth by up to eight shades in one appointment.
What is Phillips™ Zoom WhiteSpeed?
Phillips™ Zoom WhiteSpeed is a popular, practice-based teeth-whitening treatment. Light-accelerated technology speeds up the whitening process that has been clinically proven to whiten teeth up to eight shades in one sitting.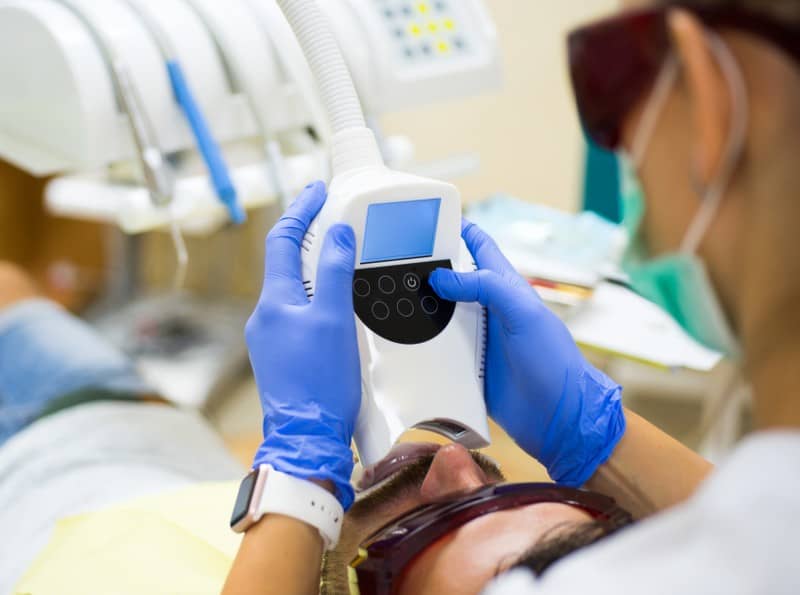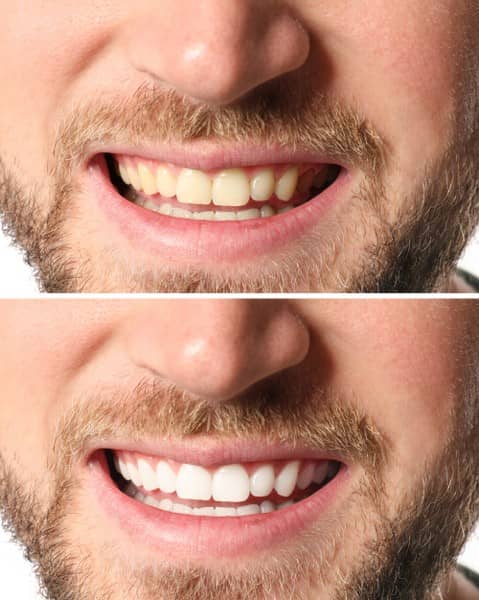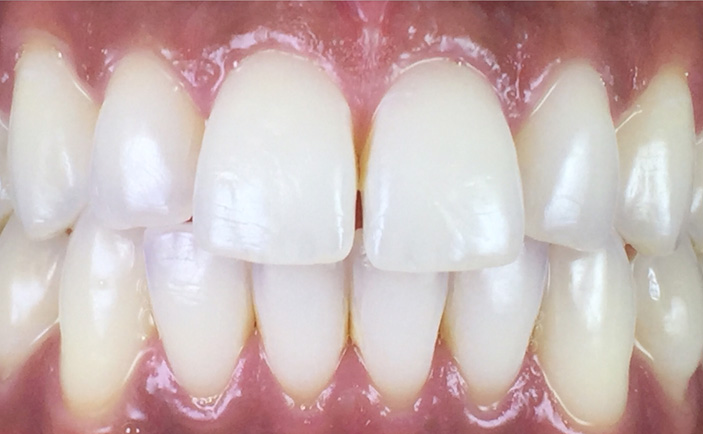 Before
After
What happens during the treatment?
During a Phillips™ Zoom WhiteSpeed treatment, your dentist will start by measuring your current tooth colour shade. We will help you select the lightness of the colour that you would like your teeth to be.
An advanced whitening gel is then applied to the tooth surface. An ultra high-tech LED lamp is then directed towards your teeth. The powerful light accelerates the whitening process.
In around an hour when the desired shade is reached, your dentist will apply a post-whitening tooth treatment to protect the tooth enamel.
The Phillips™ Zoom White-Speed treatment conveniently includes custom-made dental trays for a home-based teeth-whitening top-up.
For more information regarding this treatment
Back to Teeth Whitening