Implant-retained dentures can replace a complete row of upper or lower teeth.
What are implant-retained dentures?
Implant-retained dentures are removable dentures that clip securely into place over a number of dental implants.
Dental implants are titanium inserts fixed into the jawbone and can be a strong and stable support for removable dentures. Custom-made implant-retained dentures can be a convenient solution for removable dentures without the need for dental adhesives.
In addition to convenience, eating is also more comfortable. The force created when chewing is transferred to the jaw instead of the gums as in the case of traditional dentures.
At Westwood Dental Dr Aman Ruprah can carry out Advanced Implant treatments to optimise your smile.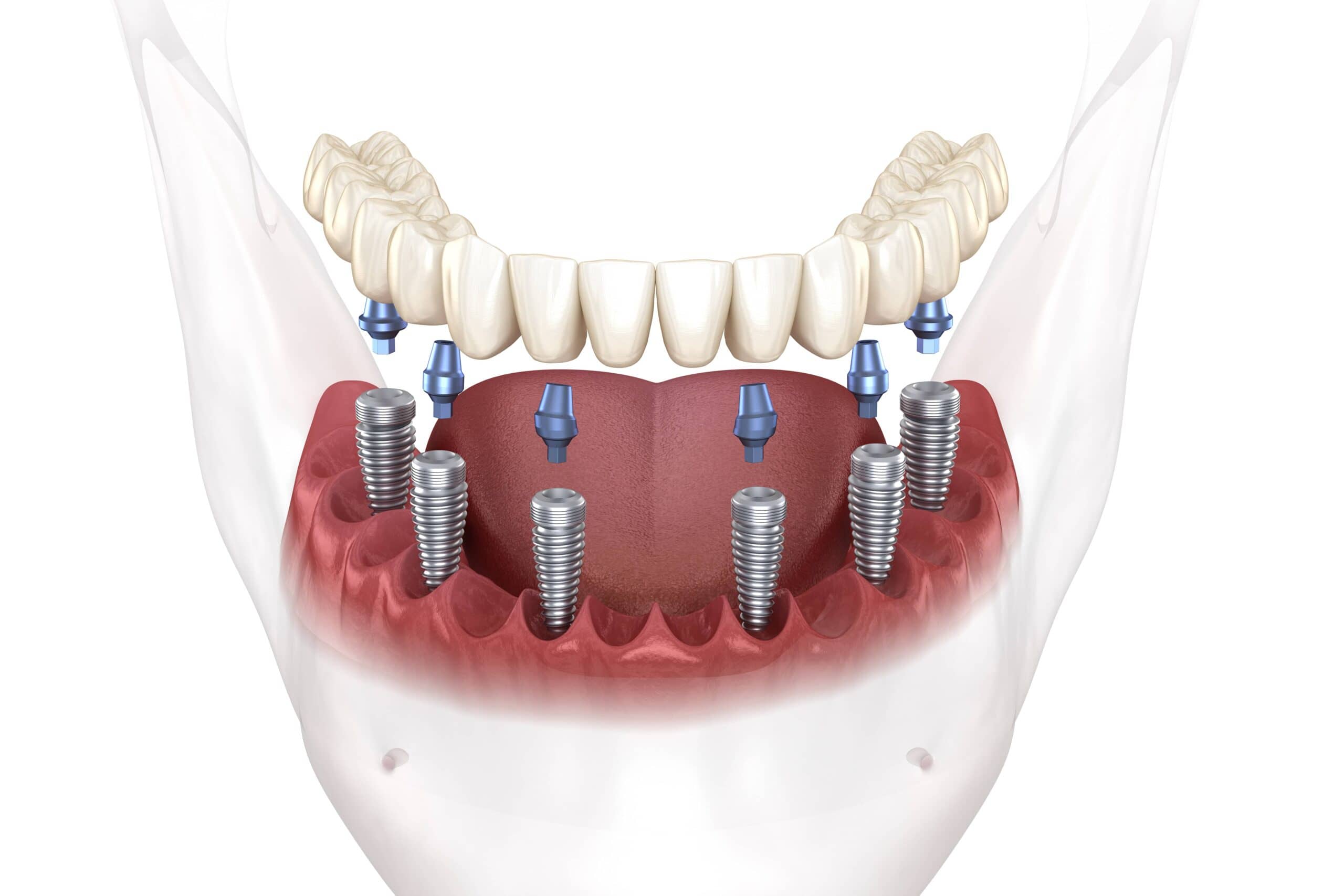 For more information regarding this treatment
Back to Dental Implants