A dental filling is used to fill a tooth cavity that is generally caused by decay or damage.
What is a filling?
A dental filling is a composite resin or grey metal amalgam dental material that your dentist uses to fill tooth cavities. Fillings are a long-lasting and effective way to repair damaged teeth, prevent further damage and relieve tooth pain and sensitivity.
Do I need a filling?
A cavity is a hole or hollowing in the outer top surface part of a tooth that is frequently caused by tooth decay. Often a cavity may not be immediately visible, being hidden under the surface of the tooth. Cavities can make teeth sensitive and sometimes painful if untreated.
You may have a cavity that requires a filling if you are experiencing the following symptoms:
•Sensitivity in one tooth
•Toothache
•Discolouration or a dark spot on the tooth
•Pain when biting
During your consultation, your dentist will advise you on the treatment that is right for you, which may involve a filling.
What is the treatment for a filling?
Your dentist will first administer a local anaesthetic to numb the area around the tooth to be treated.
Once the decay or damaged parts of the tooth have been removed and cleaned, the filling material is pushed firmly into the tooth cavity. The filling only takes a few moments to set.
When the filling has hardened, your dentist will ensure your bite is comfortable. To complete the treatment, rough spots or edges are removed and the surface is polished.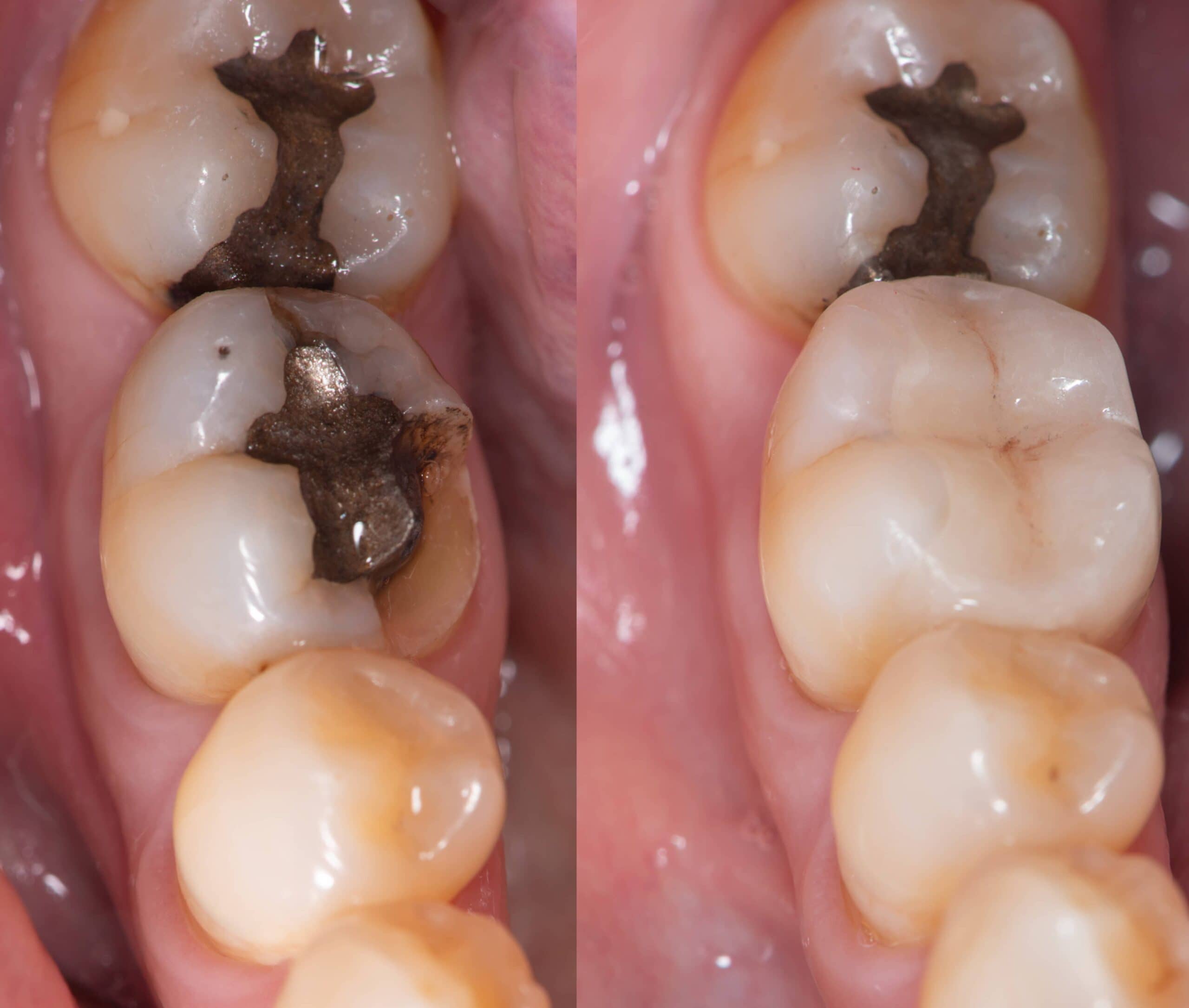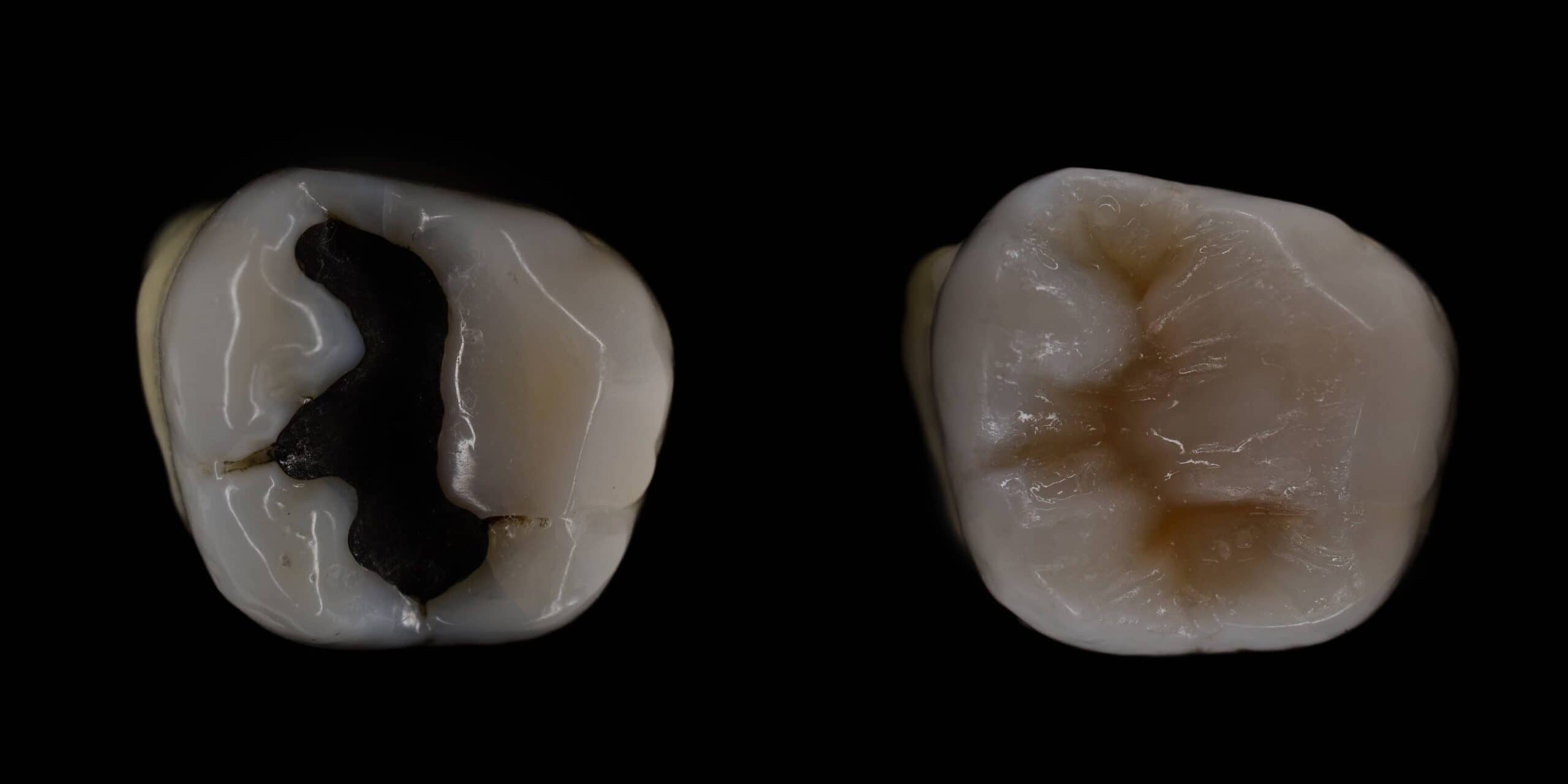 For more information regarding this treatment
Back to General Dentistry