A dermal filler treatment consultation is the first step towards enhanced lip volume and softened skin lines.
What is a dermal filler treatment?
A dermal filler treatment is a non-surgical procedure to correct asymmetrical lips and enhance lip volume. Dermal filler may also be used to add volume to facial skin.
Dermal filler is administered into your lips or skin with an ultra-fine needle. At Westwood Dental, we use Azzalure® and Juvederm® dermal fillers.
If required, a topical anaesthetic may be used to make the procedure as comfortable as possible, depending on the area of the face to be treated.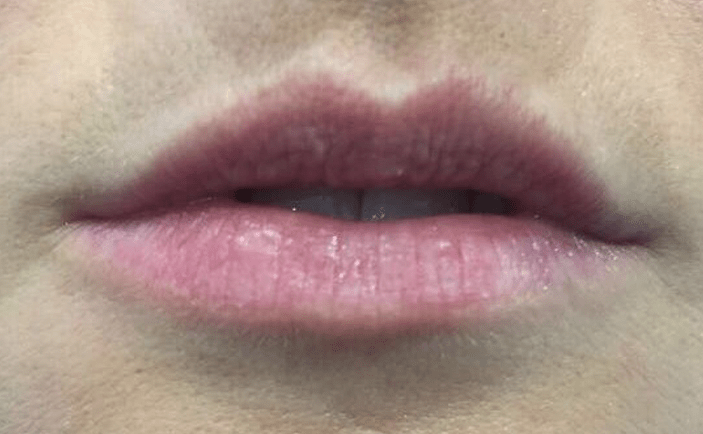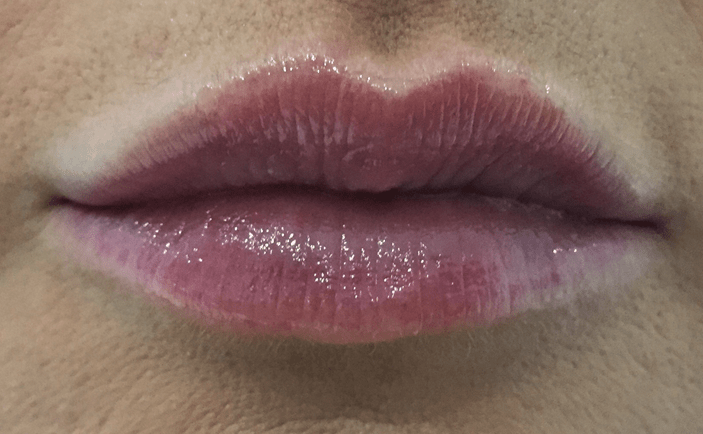 Before
After
During your initial consultation, Dr Ruprah will advise you on the most appropriate treatment options to achieve your desired results.
How long does a dermal filler treatment take?
Dermal filler treatments normally take between 30 – 45 minutes, with the results generally being immediately noticeable. Some patients may experience some temporary redness, swelling and sensitivity which should disappear soon after the treatment. However we would not recommend this treatment is done on the same day as any special events, as you may experience some bruising.
How long will the effects be noticeable?
Depending on the sensitivity of your skin and the area treated, the visible effects of a dermal filler treatment can potentially last from 6 to 9 months.
For more information regarding this treatment
Back to Facial Aesthetics